We welcome you to explore additional learning opportunities at our partner sites listed below.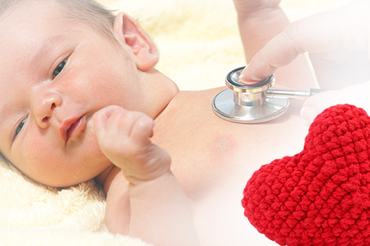 New Fetal Cardiology Online Series
Congenital heart disease (CHD) is the leading cause of infant morbidity and mortality from birth defects. In Virginia alone, there are 100,000 births per year resulting in 800 cases of congenital heart disease with almost 400 babies having severe disease that requires intervention during infancy. Sonographers and obstetricians are on the front line for detecting CHD prenatally. These modules focus on improving CHD detection rates in maternal fetal medicine offices through fetal cardiac screening processes. Topics include the physiology of the fetal cardiovascular system, CHD of the left heart, and CHD of the right heart. Access Here.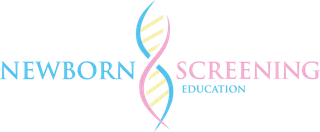 Critical Congenital Heart Disease: Newborn Screening
Two learning exercises covering newborn screening for CCHD are available at NewbornScreeningEducation.org. One exercise, CCHD MOC Part 2, is specifically for physicians and offers MOC credit; the other, Critical Congenital Heart Disease, is appropriate for nurses and other healthcare providers. Please visit the site for more information.
×
Thank you for contacting CardioVillage. Someone will respond to you shortly during our regular business hours, Monday through Friday from 9:00am to 5:00pm ET.