Online Cardiovascular Education
from a Trusted Source.
Earn continuing education credits for physicians, nurses, advanced practitioners, echocardiographers and more.
Your time. Your education. Maximized.
At CardioVillage, we are committed to being your trusted partner in the world of online cardiovascular education. We bring 20 years of experience in delivering accredited learning content to your fingertips. Our mobile-friendly, relevant, and engaging learning content is focused on Practicing Cardiovascular Medicine, Echocardiography, New Topics and Trends, and Fundamentals.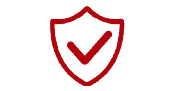 Trusted Source
CardioVillage continues to be the go-to resource for top-quality cardiovascular education
for 20 years.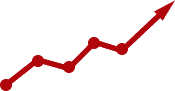 Increasingly Valuable
Annual subscription grants you immediate access to the relevant learning content, and new content is available regularly.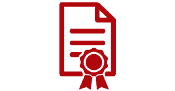 Accredited Content
All content meets accreditation standards for physicians, nurses, advanced practitioners, and echocardiographers. Learn moreAccredited Content.
What Learners Say About Our Courses

Wonderful format and very educational. Highly recommend to all colleagues.

I love this site. Many cardiologists need to recertify and I find this is my favorite internet learning [site].

Thank you for presenting such great topics. I have learned so much!
×
Thank you for contacting CardioVillage. Someone will respond to you shortly during our regular business hours, Monday through Friday from 9:00am to 5:00pm ET.